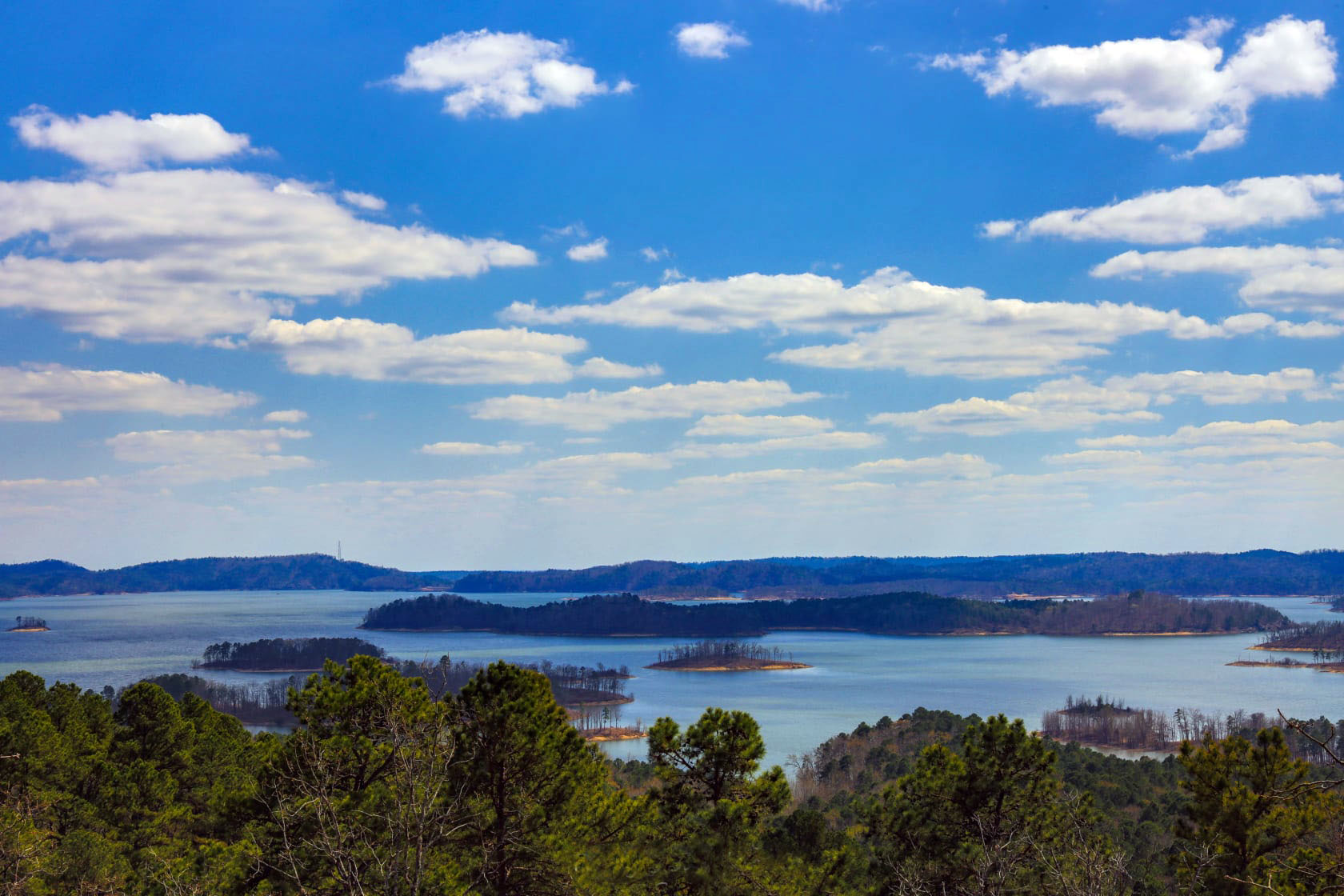 We are providing helpful numbers and links.  However, make sure you check out our pages:  things to do and restaurants.
You'll find a wonderful variety of restaurants around and nearby Broken Bow lake.  Find your favorite place to grab a burger, slice of pizza or even the best corndog in town.
There are so many fun activities to do around Beaver's Bend Marina.  We have compiled an extensive list of some of our favorite things to do including ziplining, mining, boat tours, horseback riding, axe throwing, bowling and more.  
Broken Bow Chamber-Broken Bow: 580/584-3393
Gardner Mansion-Broken Bow: 580/584-6588
Indian Memorial Museum-Broken Bow: .580/584-6531
WW Trading Post/Canoe Sales/Rental: 580/584-6856
Beavers Bend Marina: 580/722-5200
Beavers Bend Resort Park: 800/654-8240
Beavers Bend Resort Park Canoes: 580/494-6613
Beavers Bend Resort Park Train Depot: 580/494-6613
Beavers Bend Resort Park Min. Golf: 580/494-6565
Beavers Bend Resort Park Nature Center: 580/494-6556
Beavers Bend Resort Park Stables: 580/494-6613
Beavers Bend Wildlife Museum: 580/494-6193
Forest Heritage Center – Beaver Bend: 580/494-6497
Cedar Creek Golf Course – Hochatown: 580/494-6456
Gopher Golf – Hochatown: 580/494-6521
Hochatown State Park – Hochatown: 580/494-645
Pure Country – Hochatown 580/494-6696
Stevens Gap Area – Hochatown 580/494-6452
Big Foot Axe Throwing- Hochatown 580/579-8901
Hochatown Distilling Company 580/306-2282
Hochatown Escape Rooms 580/579-8901
Thomahawks Hochatown 580/612-2429
Gutter Chaos Hochatown 580/494-2695
Bames Stevenson House – Idabel 580/286-3305
Idabel Chamber – Idabel 580/286-3305
McCurtain Cinema – Idabel 580/286-2220
Magnolia Mansion – Idabel 580/286-3200
Museum of the Red River – Idabel: 580/286-3616
Old Shawneetown – Idabel: 580/286-3305
Rock Creek Cabins/Canoes – Idabel: 580/286-7412
Rocket Roller Rink – Idabel: 580/286/3603
Mountain Fork Cabins/Canoes – Smithville: 580/244-3569
Mountain Fork River Floats – Smithville: 580/244-3284
Tickled Pink Bed & Ride – Smithville: 580/244-3688