About THe Broken Bow Area
Broken Bow Lake is called the "Gem of the State"
We are excited to share with you more about the Broken Bow area.  Part of the Oklahoma State Parks System has some of the clearest and cleanest water of any Oklahoma or USA lakes.  Situated in the Kiamichi Mountains, this deep water lake is also home to some of the best fishing in Oklahoma.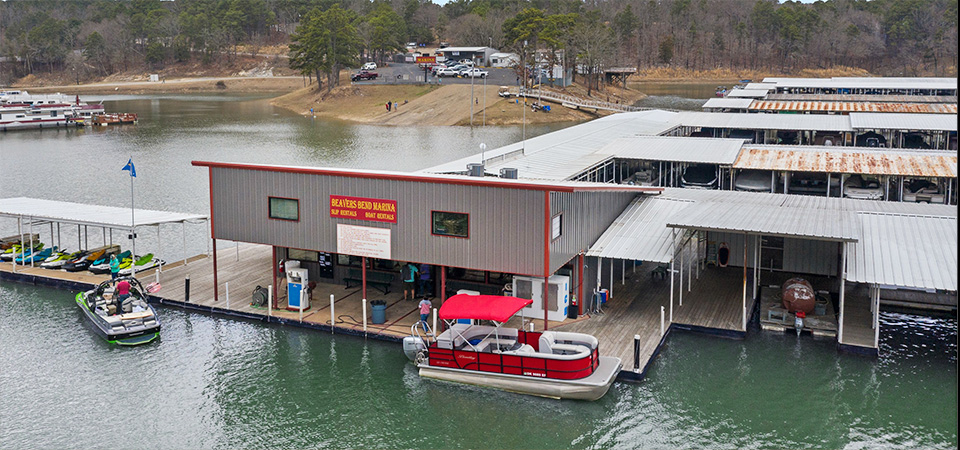 Best Marina On Broken Bow Lake
Most lakes, resorts and vacation spots in Oklahoma and Texas have murky, cloudy water. The deep, clean, clear water at Beavers Bend Marina on Broken Bow Lake is ideal for family vacations and outings. It is perfect for:
Boating
Fishing
Sailing
Water skiing
Jet skiing
Tubing
Swimming
Picnicking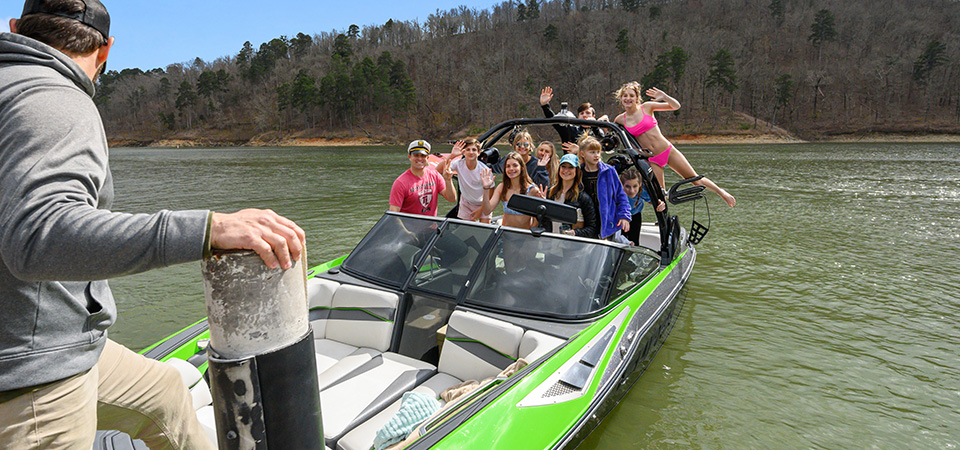 Just relax and get away from everything
Diving and swimming in the clearest, cleanest water anywhere
Camping at nearby Beavers Bend State Park
There are many reasons you should visit
Beavers Bend Marina on Broken Bow Lake
Situated in the Kiamichi Wilderness, Broken Bow Lake is one of the most beautiful lakes in the Southwest.
We offer the finest Boat and Jet Ski Rentals for your family and friends.
Fishing is great – large and small mouth bass, striped bass, trout, walleye and crappie. The Oklahoma large mouth bass record is 14.7 pounds on Broken Bow Lake.
The clear, deep water is fantastic for swimming.
Because the lake is oriented North to South, sailing enthusiasts report, "some of the best sailing they have ever experienced."
We also offer pontoon boats, deckboats, and Sea-Doos to rent to complete your fun on the lake.
Our close proximity to major cities such as these makes us the perfect day or weekend getaway: Dallas, Fort Worth, Plano, Rockwall, Oklahoma City, Tulsa, Shreveport, Texarkana, Tyler, and everywhere in between.